Enroll in those courses and learn why it is crucial for you, as an Exhibition Organizer,
to design a client-centric culture.
For Exhibition Professionals by Exhibitions Professionals
ExpoNetwork Academy provides training courses at the best prices on the web for exhibitions operators.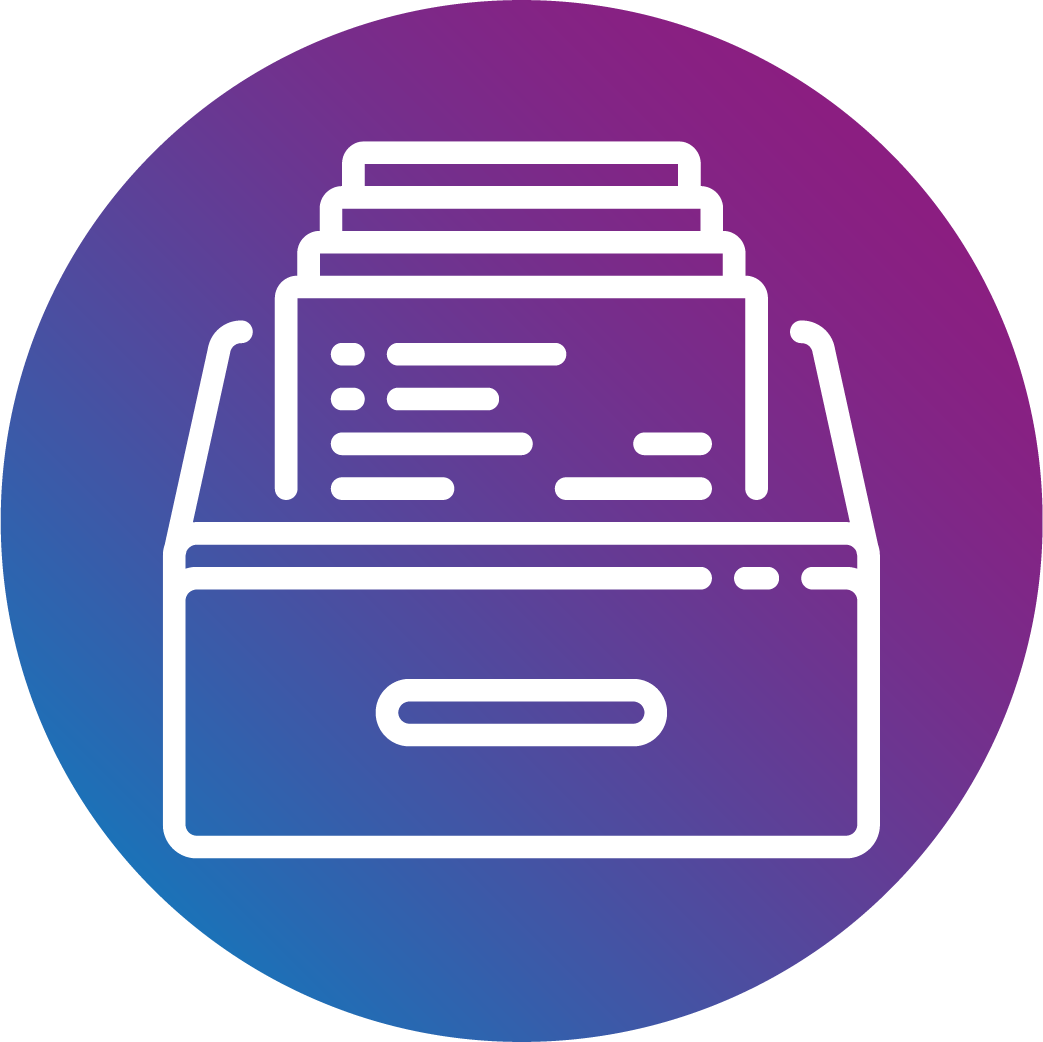 Content focused on topics relevant for professionals of the exhibition industry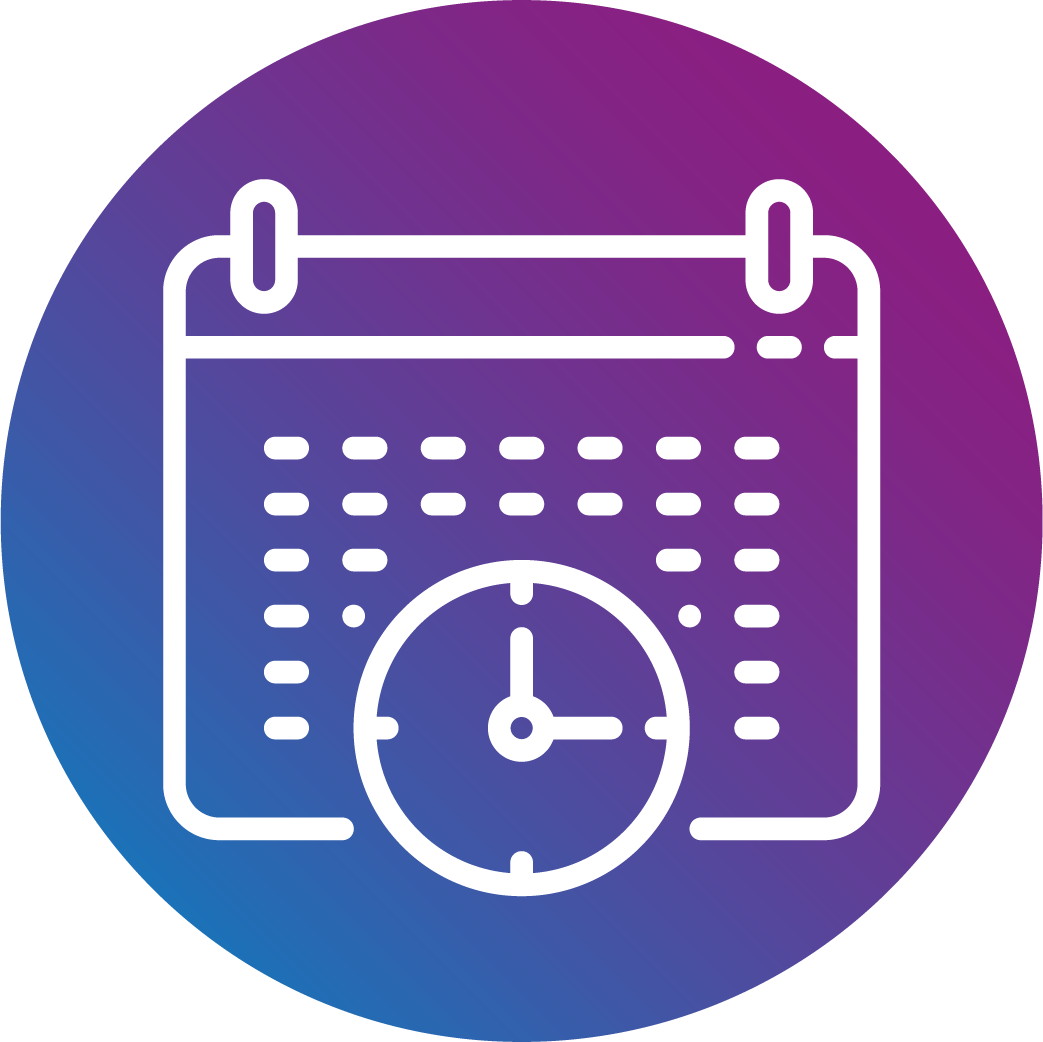 Anywhere, anytime! 24/7 access to contents through all devices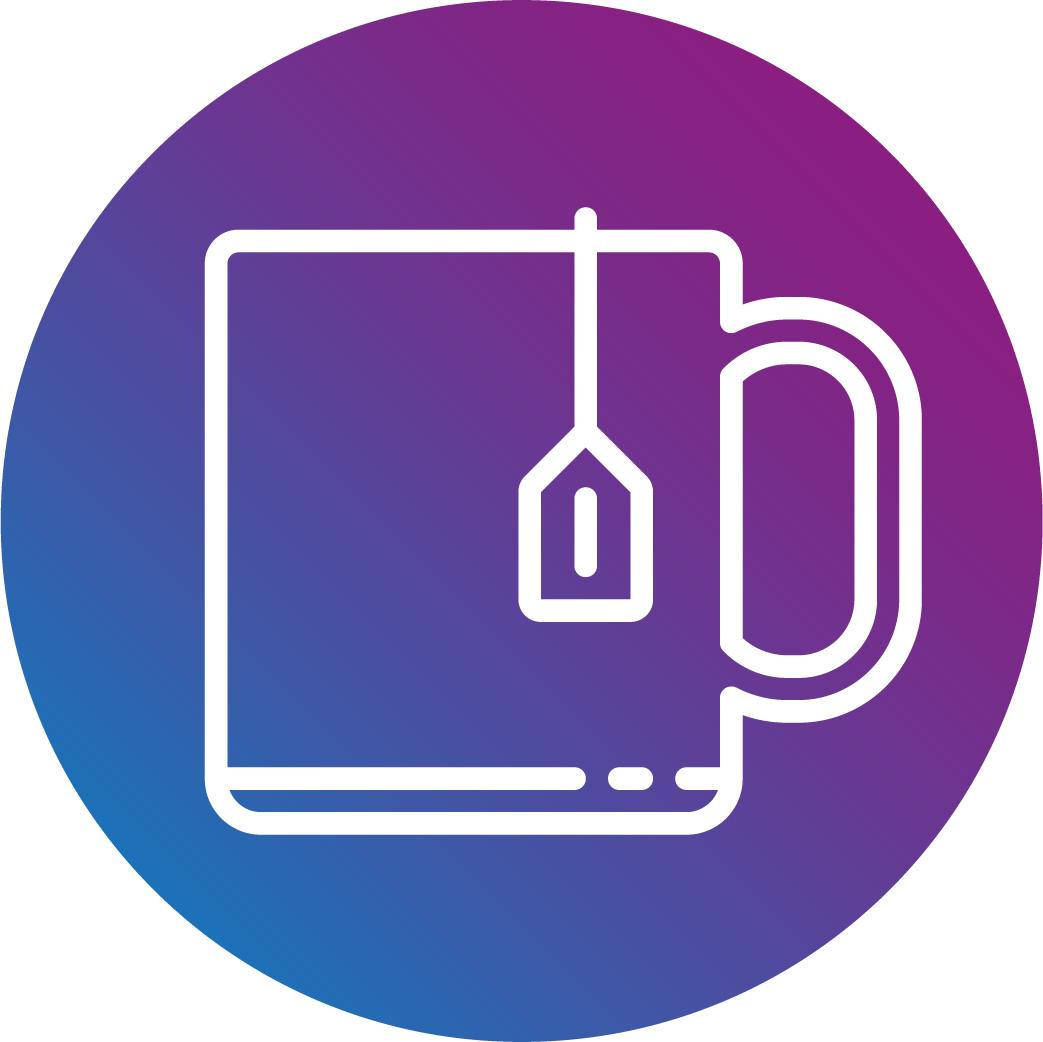 Lifetime access and one login for all your training courses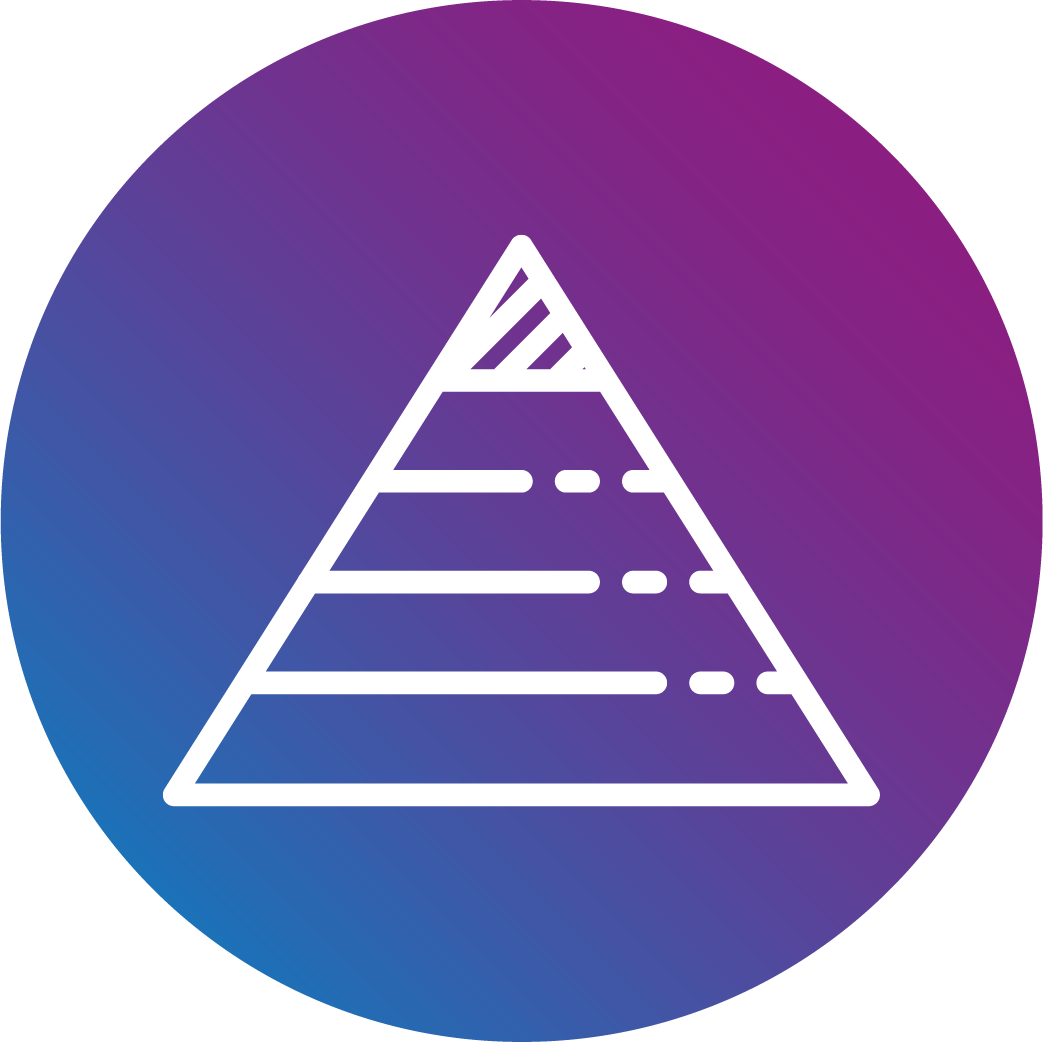 Strategic training that you can implement in your business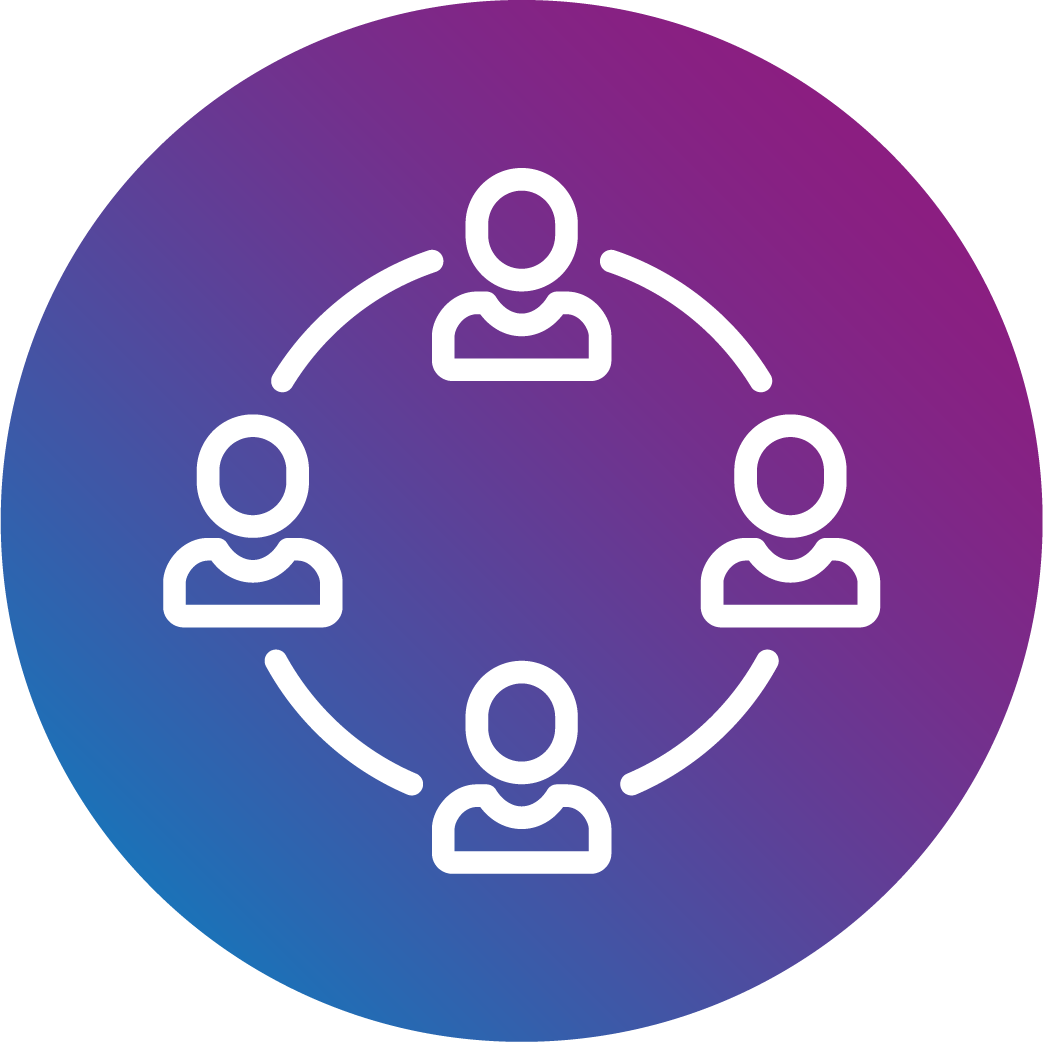 Become an Exhibition Expert by leveraging the newest knowledge and experience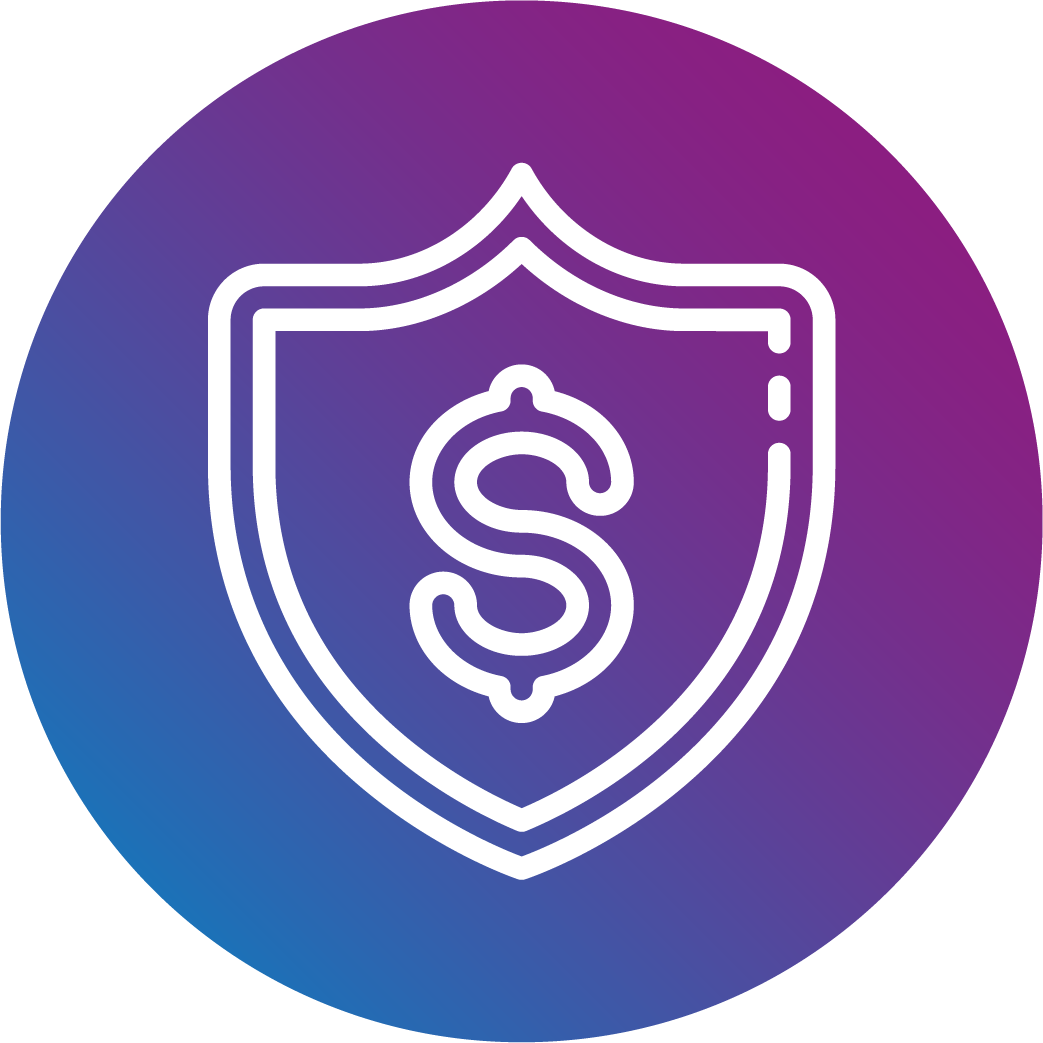 Top 7 Benefits of buying online courses for the Exhibition Industry Professionals


1. Career Advantage
Studying and working is always a big challenge, but online courses give you flexibility, and the vertical knowledge on the exhibition industry will be a boost for your professional experience. By the time you finish your online course, you will have gained more work experience and learned new skills that will help you advance in your career!
2. Flexible schedule and environment
By studying online, you choose the personal way of learning environment that works best for your needs. You can study in your bedroom, drinking a coffee, across the street, or during your commuting time in the metro, listening to your instructor's lecture as you run on the treadmill.
3. Lower costs
Studying online means that you pay the course fee, everything online, and no other items. You don't incur the costs of housing or any transportation.
4. Self-discipline and responsibility
Your online course will not only teach you exhibition management and event strategy, it will also help you become more self-motivated, a trait that will make you stand out in the workplace and beyond.
5. More choice of course topics
By taking an ExpoNetwork Academy course, you can really focus on the subject you are interested in and choose from the variety of online courses and programs available for Exhibition Professionals.
6. The future is the Hyper-Specialization
Today more than ever it is fundamental to have a high specialization on the topic that we want to lead. ExpoNetwork Academy is 100% focused on the Exhibition Industry.
7. Improve your Exhibition Management skills
It is time to upgrade your competences in your field, the world is changing fast, and it is crucial to be updated on what is the "today" best in class experience on Exhibition Industry.
Academy O



bjectives
ExpoNetwork Academy is 100% focused on the Exhibition Industry, with a set of full courses on the Event Business. We commit to establish an online platform encouraging effective continuous learning programs for the Exhibition Professionals.