5 things to know about this course:
1. Technology Frameworks
Talking about a tech trigger is fundamental to have a clear set of frameworks in mind in order to build a strong and solid base of a virtual event strategy
2. Client Needs
Any time we have to set a new strategy we need to start from the "problems" of our clients, in order to propose the best solution for them
3. The lexicon of Innovation
A virtual event need to start from a different way of thinking, it is not possible to "put online" a real event… for these reasons we need to build also a new vocabulary for our business model
4. Action plan to start a Virtual Event Strategy
Nothing is more important than the starting point of any strategic plan, having the first steps to start very clear is important and useful
5. Examples and idea
It is not easy to find an example that cover all the needs of any specific exhibition, but having some ideas of what could be taken in mind in order to set the Virtual Event Strategic Plan is crucial.
What is a Strategic Approach on Virtual Events?
In order to set a specific strategic plan for the Virtual Exhibition is fundamental to focus on the "why" before going to the "what, who and when" of the technology to use. This course will give you a strong and solid framework to build your strategy based on the most advanced experience on this field.
What do I find in this course?
This course includes a Video, Guide Tests and useful content for busy professionals who do not have a lot of time, and want to acquire the most important information about Virtual Exhibition, with a Strategic Approach
5 Lessons with precise strategic approach on virtual events
Make your organization able to set a strong and solid strategic approach on Virtual Exhibitions, and put at the centre of the company strategy the best and most advanced reasoning on Virtual Events
Available in days

days after you enroll

Virtual Exhibition Course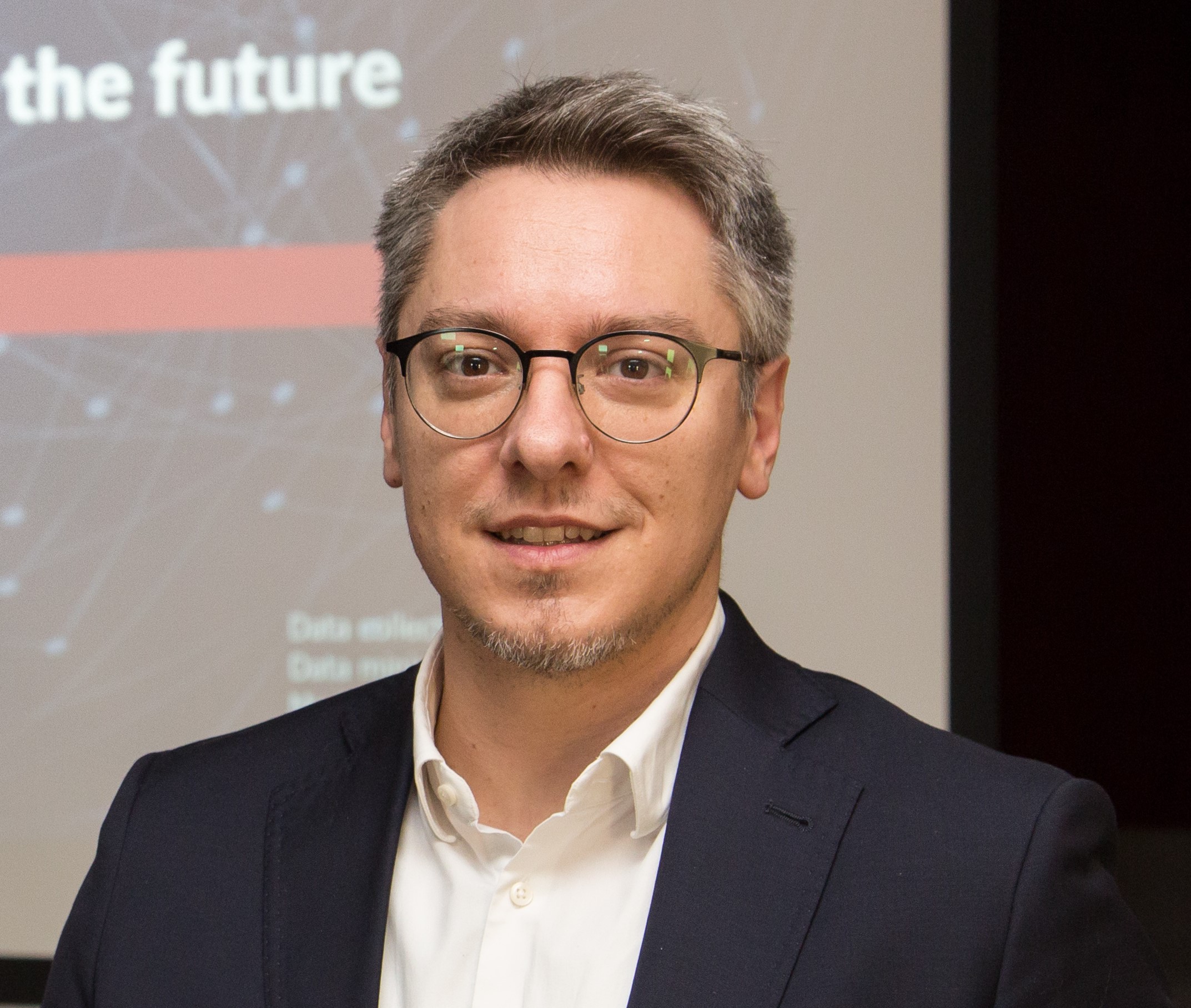 Enrico is Founder and CEO of GRS, a multinational research firm specialized in Exhibitions, Large Events and Visitors Attractions. He is one of the most sought-after experts in the event industry worldwide, and a very well-received speaker in numerous international conferences.
He has a strong strategic and academic background. Entrepreneurial, curious, and creative, he has a track record for thinking innovatively, hypothesis-led problem solving, framing and communicating complex ideas, thinking strategically
Full CV: LINK