How to drive more sales in a changed world
The crisis has fundamentally changed the way buyers behave and sent a shockwave through the meetings and events industry, unfortunately most sellers have so far failed to adapt. This course will position salespeople with the knowledge and strategies to not only survive these testing times, but to thrive and excel at every step of the client journey. 
In this course, we will help you adopt new behaviours and methods to successfully navigate the current climate and deliver excellence at every step of the sale.  
Four crucial areas this course will cover to maximise your impact and results:
1.Understanding your client's world
Clients are busier than ever before and their roles have changed dramatically, they will only prioritise sales people who can connect with them in the right way, offer something different and can lead a powerful discussion that provides true value for the buyer. 
2.A sales process that works
Every single interaction with your buyers and the actions you take to move them further towards a closed deal, could be the difference between a sale won or lost. *77% of buyers find the purchasing process complex. The Flume sales method is designed to ensure that salespeople only use approaches that work, making it easier for the client to buy. 
3.Mistakes that slow down or limit your sales pipeline
Most salespeople approach every step of the sales journey from the wrong perspective, using approaches that make it even harder for a buyer to say yes. This will often result in a poor experience for the buyer and lost deals or reduced revenue for the salesperson.
4.What excellence looks like at every step
Some salespeople are able to win new business and grow their accounts in spite of difficult economic challenges. The way they engage, advise and guide their clients is different and gives buyers the experience they actually want. These winning approaches are not difficult to adopt, understanding what excellence looks like and the 'why' from the client's perspective, is a possible and powerful shift that will help you to grow your business.
What will I find in this course?
The course is broken down into twelve parts plus a bonus video. The short videos can be re-accessed at any time. The course introduces you to all the relevant methodologies at each section. 
Who is this course aimed at?
This course is aimed at all salespeople and their line managers.
*Gartner, Insights for the C-suite, whitepaper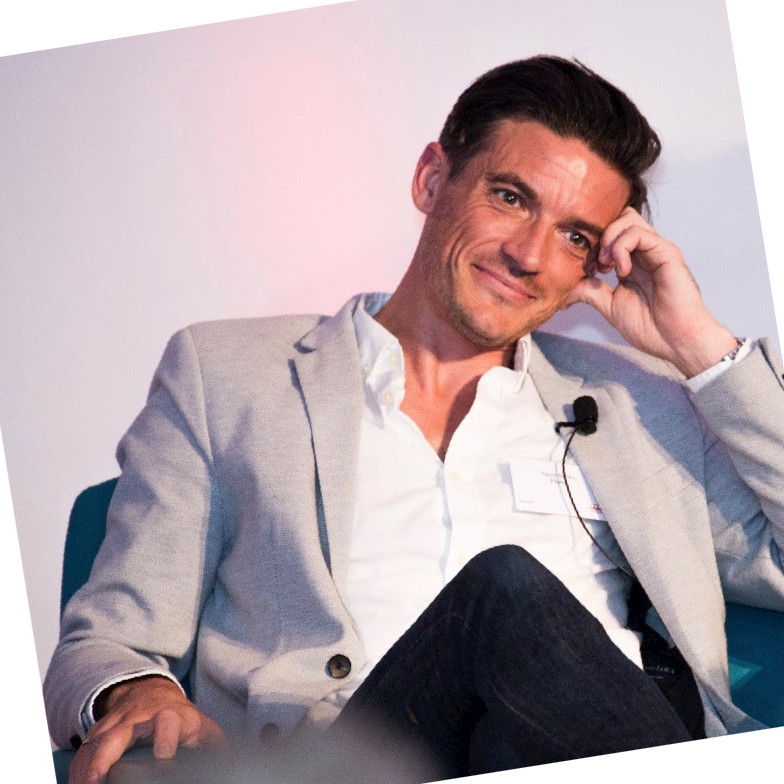 Raoul is the Founder of Flume Sales Training with 20 years of experience selling events, leading teams, and training sales teams in the events market. He is a regular speaker at industry events and recently led a series of Flume webinars which attracted thousands of event professionals. He also writes a regular sales column in Exhibition News called "Closed Won". 
Flume work with companies to put teams into the head of their clients to create the most powerful sales and marketing approaches possible. They are well known in the events industry for their focus on driving measurable sales impact through the training they provide. 
https://www.linkedin.com/in/raoulmonks/