Digital Transformation has a huge impact on our societies and businesses and recent events pushed it through much faster than before.
As a senior manager or executive, you are an expert in your field and your company is recognized in its industry.
But do you understand what Digital Transformation is? What impact does it have? What are the basic principles of Cloud Computing or Artificial Intelligence?
This course has been made to give you those keys but in a non-technical way and using real-life examples. We will explore different ways of transforming both yourself and your company to become more digital and less prone to "Uberization".
This knowledge will help you be more influential in your company's future and give you a good background when discussing Digital issues at management level.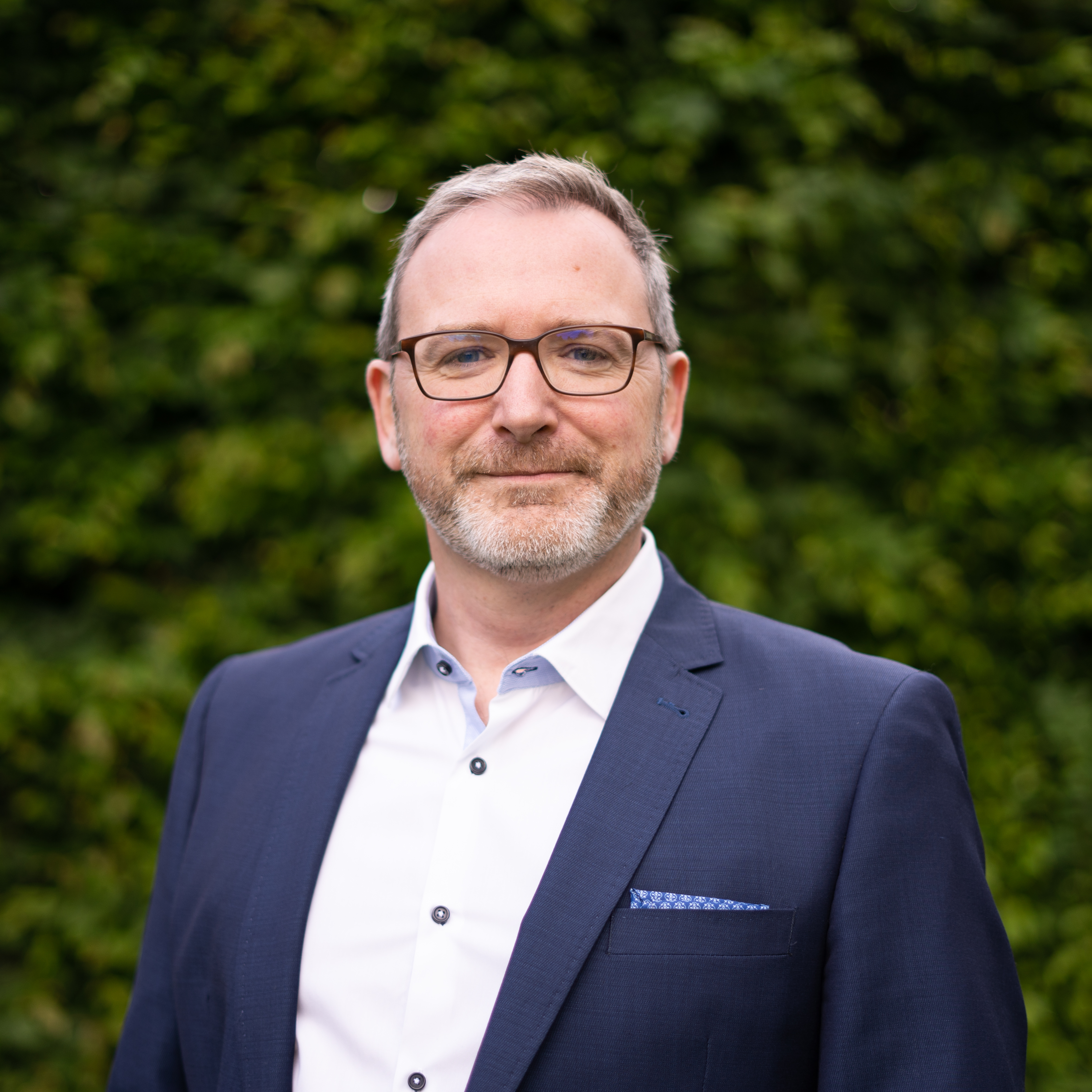 Stephan Forseilles is Easyfairs' Head of Technology and Digital Transformation. He has an academic background in Computer Sciences, has been operating as a CIO, CTO or CDO since more than twenty years and spent the past fifteen years in the exhibition industry, originally coming from the Telecom industry. He is a regular speaker at Technology events around the world.
FULL CV: LinkedIN profile